Are you in the SaaS world, hustling to get your software out there? You're not alone. We at SAAS First are passionate about what you're doing, and we're here to help. Whether you're rolling out a spanking new feature or you've got exciting company news to share, let's chat. Drop us an email at [email protected] or message me on LinkedIn.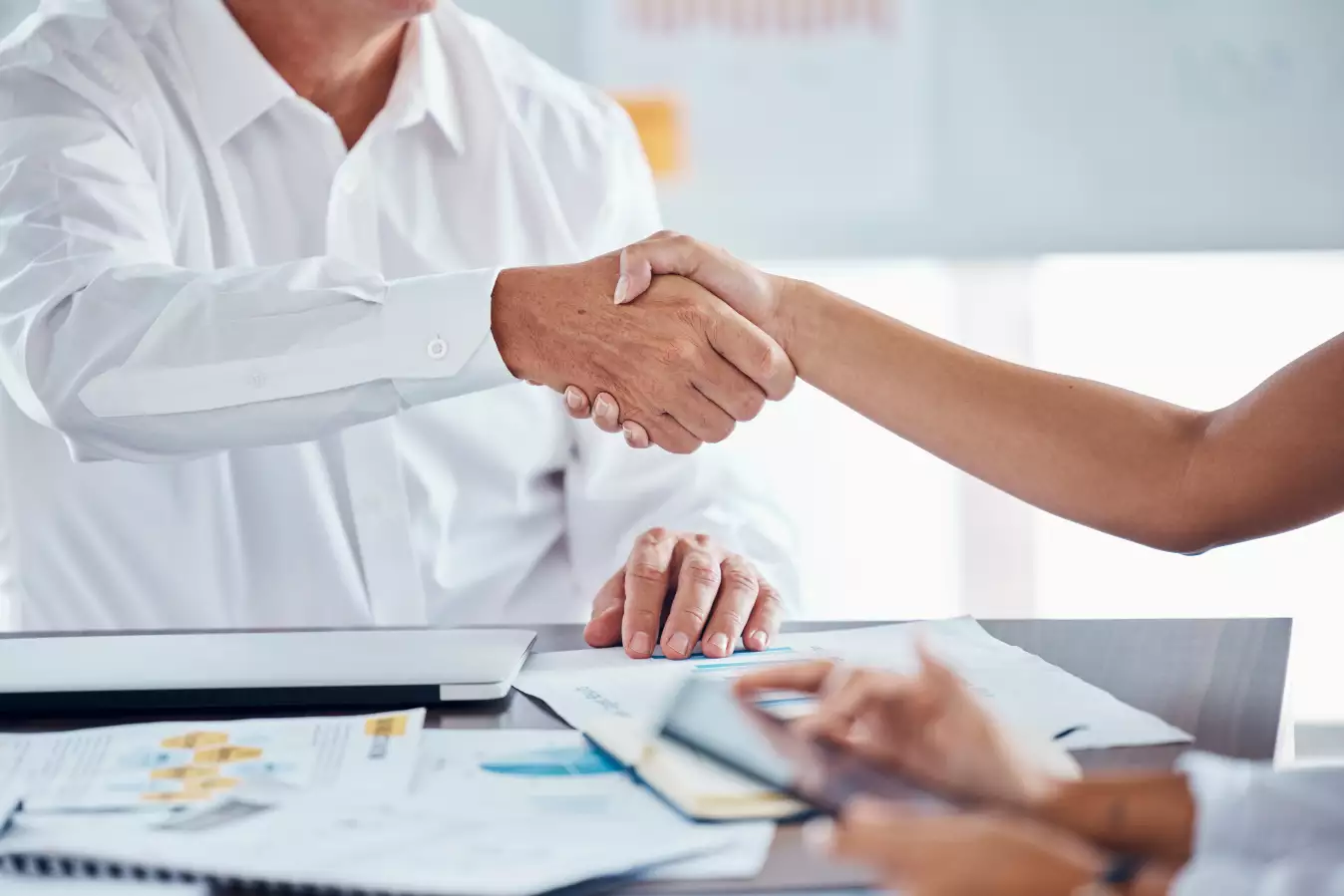 Why Partner with Us?
Every day, we reach thousands with our articles. When you connect with us, you're not just getting words on a page. You're getting a chance to share your story and make your software shine. Think about it: your product, in front of thousands. Sounds intriguing, right?
For The Visionaries Out There
We get it. You're dreaming big, aiming high. If you're always on the lookout for ways to grow your business, we're your go-to. Our articles won't just talk about your software. They'll explain how it can help businesses achieve their goals.
Let's Keep Things Simple
We promise we won't make things complicated. No jargon, no fancy words. We write in a way that's easy to get. Because at the end of the day, it's about making connections and helping each other out. That's what we're here for.
If you have any great news, data, or features, we would love to write about them in a comprehensive article, mentioning your company and featuring what you have to share.
We are also looking for experts in the industry eager to share their knowledge and experience in a more extensive interview format. A whole article just about you and your insights.
Get In Touch With Us
Got a feature or news to share? Email us or hit me up on LinkedIn.
Get in front of thousands with our articles.
From business growth to customer smiles, we cover it all.
So, don't wait! Let's turn your cool updates into stories that reach even more people. We're excited. Are you?